Plastic surgery is concerned with restoration and rectifying forms and functions of the body. Also known as aesthetic surgery it includes various types of surgical procedures to enhance the external appearance of the body.
If you are seeking such service in your city then check our list of top 5 Cosmetic & Plastic surgeons in Pune.
Shrirnag Pandit – The Pandit Clinic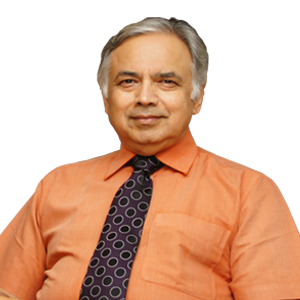 Dr Shrirang Pandit is one of the top plastic surgeons in Pune. He holds experience of more than 30 years and is a leading professional in the industry.
His clinic holds a management team of around 4500 patients with burn injuries. Till date, he has successfully treated more than 5000 children for facial clefts. He holds intense experience with lasers and is working the same for last ten years. Because of his excellence and skills he is also appointed as the professor of Plastic surgery in the clinic.
In addition to this, he is a teaching faculty at numerous reputed institutions like Bharati Viyapeeth Pune, India, Hon Consultant Plastic Surgeon, Poona Hospital and Research Center, Sancheti Institute for Orthopedics and Rehabilitation, Pune, and more. He is also an active member of various organizations like Life Member Association of Plastic Surgeons in India, Founder Life Member and Past President of Pune Association, Life Member of Burns Association of India, Life Member of Indian Society for Surgery of hand.
He holds experience working in national as well as international associations, and is a leading cosmetic surgery expert in Pune.
Address – 1306, 3rd Floor, Kamalja Apartment, Off JM Road, Shivaji Nagar, Pune – 411005
Website – www.panditclinic.com
Phone Number – 8805980048
Ashish Davalbhakta – The Aesthetics Clinic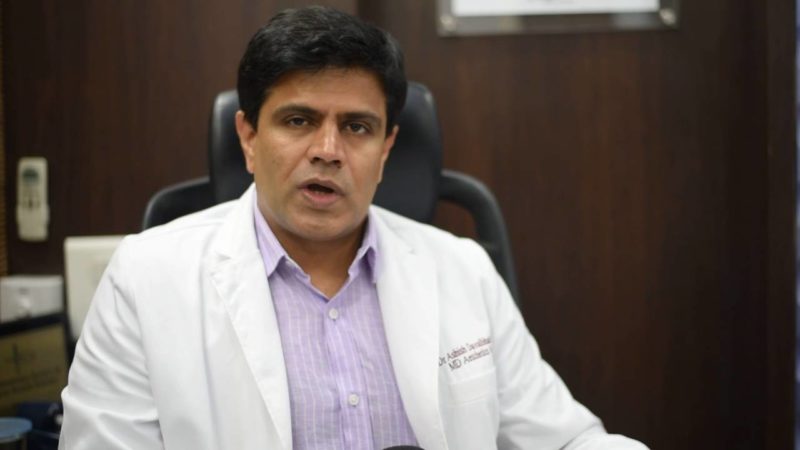 Being a board certified plastic surgeon and having rich national and international experience, Dr. Ashish Davalbhkata is the next leading plastic surgeon in Pune.
He has done numerous cosmetic surgeries successfully till date and has done his surgical training from UK and USA. He is a qualified practitioner in MS General Surgery from the BJ Medical College, 1993. Also, he has done Masters in Plastic Surgery from the famous Mumbai University, 1996 with distinction. He holds specialization in aesthetic plastic surgery and reconstructive surgery from the United Kingdom.
He has done fellowship programs in Microsurgery and Hand surgery. He is also an expert surgeon in reconstructive and breast aesthetic surgery. Before working in the aesthetics cosmetic surgery clinic, he was appointed at respectable positions in various institutes and organizations. He was also a plastic surgeon in the globally renowned Addenbrooke's Hospital Cambridge, The Royal Preston, and St. Andrews Center for Plastic Surgery, Chelmsford, and Mt.Vernon clinic.
He is an experienced professional and one of the top cosmetic surgeons in Pune.
Address – 2, Sneh Rivera, Next to Model Colony Lake, Off FC Road or Lakari Road, Pune – 411016
Website – www.aestheticsmedispa.in
Phone Number – 9623300763
Krishna S. Chaudhari – Cosmetic Surgery Laser Center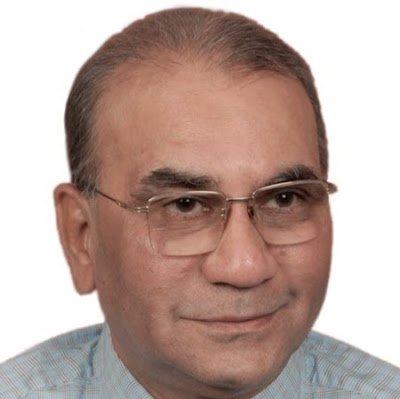 Dr. Krishna S. Chaudhari is a highly skilled and board registered Cosmetic surgeon from the International College of Cosmetic Surgery and Mesotherapist.
He holds a rich experience of more than 38 years. He pursued his graduation from the University of Pune with Bachelor of Medicine and Surgery in 1975. He obtained his specialized training in plastic surgery from the University of Mumbai, 1978. He went to Zurich University Switzerland to avail specialized training in Neck and Head surgery.
Besides cosmetic surgery, he holds deep interest in hair transplant, liposuction, and nose surgery. Also, he was one of the first to use Micrografting FUT method for hair transplantation anesthesia for liposuction in Pune. He is associated with numerous professional dermatosurgery and cosmetic groups and associations. He holds an active involvement in prominent national and international seminars, conferences, workshops, and meetings.
He operated on a certified and well-equipped day care surgical facility at the Cosmetic laser surgery center. He places patient's safety at the top and is a proven personality for delivering numerous successful solutions.
Address – 27, Prasad Chambers, 2nd Floor, Above Sagar Sweet Mart, Opp. Bata Shop, Near HP Petrol, Swatyantra Chowk, Near Ranka Jewelers, Opposite Kesari Tours Office, above Pride Karve Road – 411004
Website – www.cosmeticsurgerypune.com
Phone Number – 9373504565
Parag Sahasrabudhe – Cosmetic Surgery Pune India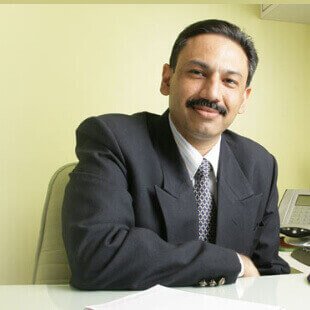 One of the senior consultant and reconstructive plastic surgery expert in Pune, Dr. Parag Shaasrabudhe is a highly skilled expert in the field.
He is the professor and head of plastic surgery in B.J. Medical College and Sassoon General Hospital Pune. He pursued his Master's Degree in Plastic Surgery from Mumbai University, 1996. He is a leading expert practicing in the field since last 18 years. He possesses great international experience in the field working in the Clinical Attachment at Department of Plastic Surgery, Broomfield Hospital, Chelmsford United Kingdom 2005. Also, he has worked at the Plastic Surgery University of Pittsburgh.
He holds life membership in various reputed organizations such as Association of Plastic Surgeons of India, Association of Surgeons of India, Pune Surgical Society, IMA Pune Branch, Pune Orthopedic Society, Indian Association of Cosmetic Laser Surgeons, and Indian Association of Aesthetic Plastic Surgeons.
Besides working in the revive laser and cosmetic surgery center he is a consultant at the Jehangir Hospital Pune, Ratna Memorial Hospital, and Oyster and Pearl Hospital Pune.
Address – 5 Shree Dhanalaxmi Soceity, Off Senapati Bapat Road, Near Symbiosis College, Shivajinagar, Pune – 411016
Website – www.cosmeticsurgerypuneindia.com
Phone Number – 7588070538
Viral Desai – Cosmetic Plastic Surgery and Laser Super Specialties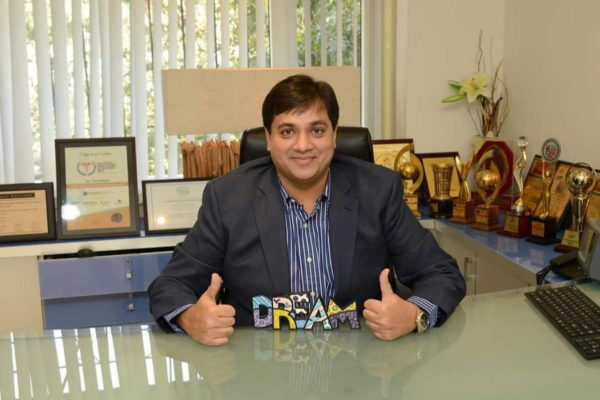 Dr. Viral Desai always desired to become a leading surgeon in Mumbai and after completing his schooling he went to pursue his graduation from the LTMM College, Sion. After this he joined the residency in General Surgery and Oncosurgery at the Tata Hospital, Cooper Hospital, and KEM Hospital. He then went to gains specialization in Plastic Surgery at the Sir J.J. Group of Hospitals, Mumbai.
He is a board certified plastic and cosmetic surgery expert and holds a MCh in super-specialty degree and D.N.B. diplomate of national board in cosmetic and plastic surgery. He is also a member of the International Society of Aesthetic Plastic Surgery, Association of Plastic Surgeons of India, Association of Aesthetic Plastic Surgeons, Maharashtra Association of Plastic Surgeons, Consultants Association of India, Indian Medical Association, and Indian Association of Aesthetic Plastic Surgeons.
Address – B. Shree Dattaguru Complex, Next to Bank of India, Lane No. 6, Koregaon Park, Pune – 411001
Website – www.drviraldesai.com
Phone Number – 8446435000
Conclusion
With the best hair transplantation experts you can get the finest solutions for you at the most affordable prices.