Only an expert dentist can help you get rid of all your oral problems. If you are searching for cosmetic dentists in Atlanta, here find the details of 3 Best Cosmetic Dentists in Atlanta
Dr Cary E. Goldstein– Goldstein Dental Career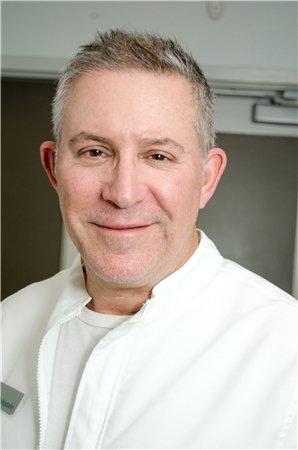 With decades of rich experience, Dr Goldstein has undergone extensive courses and training to deliver the best dentistry solutions to his patients in Atlanta.
He is famous for offering effective and advanced treatment solutions for all kinds of oral problems. He is dedicated to integrity and brilliance in dental care. His knowledge and expertise have been able to offer metal-free crowns, bridges, and painless treatment solutions to the patients.
He is an active member of various organizations worldwide.
Address – 4320 Rosewell Road NE Atlanta, GA 30342
Website – www.goldsteinonline.com
Phone – 404-869-7711
Dr Debra Gray King, DDS, FAACD – Atlanta Center for Cosmetic Dentistry
Presently appointed as a clinical instructor of complete-mouth reconstruction, she is one of the top-rated dentists in Atlanta.
Over the years, she has addressed at various educational seminars across the country. Her services are available for various oral issues, like Invisalign, Zoom whitening, Implant Crowns, Porcelain Crowns, Bridges, Sedation Dentistry, Full Mouth Reconstruction, Emergency Dental Cate, Spa, CEREC Crowns, and more.
She has been featured for her excellence in the field in various media channels, like CNN, CBS, Fox News, and more.
Address – 5104, Rosewell Road North East, Atlanta GA 30342
Website – www.atlantacenterforscosmeticdentistry.com
Phone – (404) 847 – 9711
Dr Ronak Patel, DDS – Heart of Vinings Dentistry
Dr Ronak Patel is famous for his proven and advanced technique in the field of dentistry.
He earned his undergraduate course at Georgia's University in Microbiology and then gained dental specialization at the University of Tennessee in Dental School Memphis. Besides being a fellow member of the famous worldwide Academy of General Dentistry, he has been able to build a pool of loyal customers to date.
His consultation and treatment solutions are available for all kinds of oral issues.
Address – 2859 Paces Ferry Road, Suite 530, Atlanta, GA 30339
Website – www.hovedentistry.com
Phone – (678) 355 – 8980